We work with a range of trusted associates and partner suppliers to deliver our projects:
---
Bytemark Hosting
Bytemark Hosting is the UK's (and our) "geek hosting outfit of choice" because its programmer & network-engineer team have built it that way since 2002, with their own tools, software and technical expertise. They understand web applications and network infrastructure equally, and host plenty of Government sites including data.gov.uk, and virtually all of the projects listed in our portfolio.
---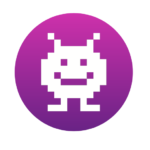 Helpful Technology
Luke worked for five years on many website and intranet build projects with Helpful Technology. The crossover of common clients with both websites and intranets continues this working relationship.
---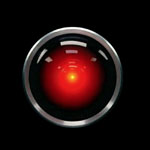 Doug Lang, netdotnet
Doug Lang of NetDotNet is our retained specialist systems administrator. He configures, secures and maintains our server infrastructure of client machines and provides expert advice to us and clients on Linux technology and hosting.
---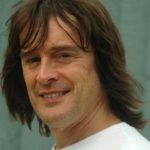 John Beale
John is our content editor of choice, with excellent usability and information architecture skills. He supports us with our content migration and rewriting projects. John is a seasoned GovIntranet user, having worked on several government intranet content projects.